This education section aims to make learning as accessible as possible, allowing young people to get the training in a way that offers complete flexibility to learn when and where you want and at your own pace. For teachers, you will find imaginative teaching tools that are simple to use for tutor time, classroom activities and student discussion.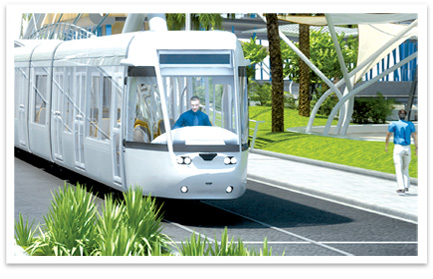 Teachers
Our Teacher Rescources includes resources and classroom activities: downloadable lesson plans, teacher briefings, classroom photo quizzes and classroom posters for Environmental Atlas related subjects.
More info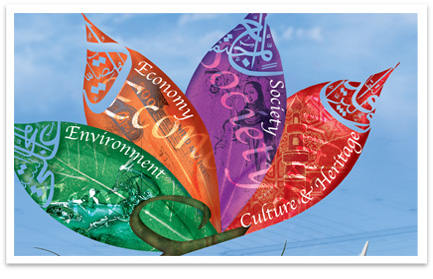 Students
Our Student Resources includes online tutorials with learning modules, video clips and online quizzes to help test yourself and check your own score.
More info